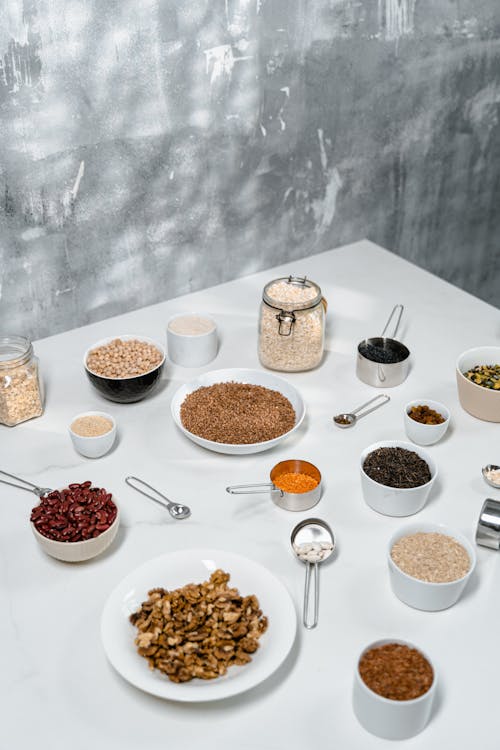 The primary goal of seed testing is to determine the seed's actual planting value in terms of germination capacity, as well as the percentage composition of pure seeds, weed seeds, other crop species, extraneous materials, and moisture content of the sample. In other words, seed testing determines a seed lot's standards, such as physical purity, moisture, germination, and ODV, allowing farmers to obtain high-quality seeds.
The Seed Testing Laboratory is the control centre for seed quality. Seed testing services are occasionally necessary to obtain information on the planting value of seed batches. Seed testing is available to anyone who makes, sells, or uses seeds.
Importance
The need of seed testing for ensuring planting values was recognized more than a century ago. Stone dust was used to adulterate vegetable seeds in several parts of the world, particularly in Europe.
Seed testing was created to help agriculture minimize some of the risks associated with crop production by providing information on several quality characteristics such as purity, moisture, germination, vigour, and health.
Seed quality control is based on various seed testing techniques that assess the cultivar's authenticity.
Seed testing is done to determine the planting value of the certified lot as well as its authenticity.
Seed testing is essential to determine the seed quality attributes of seed lots that must be sold.
Seed moisture content, germination and vigour, physical and genetic purity, and exemption from seed-borne diseases and insect infestation are among the quality qualities. Seeds are mostly tested in India for moisture, germination, and physical purity.
ISTA created standard seed testing protocols for the evaluation of seeds. If the seed is to be sold internationally, the seed analyzer must adhere to the rules set forth by ISTA (ISTA, 1985).
Because most of our guidelines are based on ISTA, 1996. A crop's economic yield is determined by the quality of its seeds, which can be determined by seed testing (1STA, 1996).
Seed quality is tested on seed samples taken from the seed lot that will be utilized for production. When compared to the seed lot it represents, the amount of seed sample taken for laboratory testing is small.
Seed Testing is Necessary to Meet the Following Goals and Reduce the Risk of Sowing Low-Quality Seeds
To determine the source of the quality issue and the most likely reason.
To establish their quality, i.e., whether or not they are suitable for planting.
To establish the requirement for drying and processing, as well as the specific methods to follow.
Determine whether seed meets defined quality criteria or labeling requirements.
Establishing quality and providing a foundation for price and customer discrimination among market lots. The major goal of seed testing is to acquire precise and reliable data on the quality status of seed samples sent to the Seed Testing Laboratories.
Author Details
(*Ravinder Kumar1, N. K. Sharma1, Savita Meena2 and Mukesh Kumar Poonia1 )
1Department of Genetics & Plant Breeding, COA, SKRAU, Bikaner, (Rajasthan), India
2Department of Genetics and Plant Breeding, Rajasthan College of Agriculture, Maharana Pratap University of Agriculture and Technology, Udaipur, Rajasthan